We Provide Best Logistic Services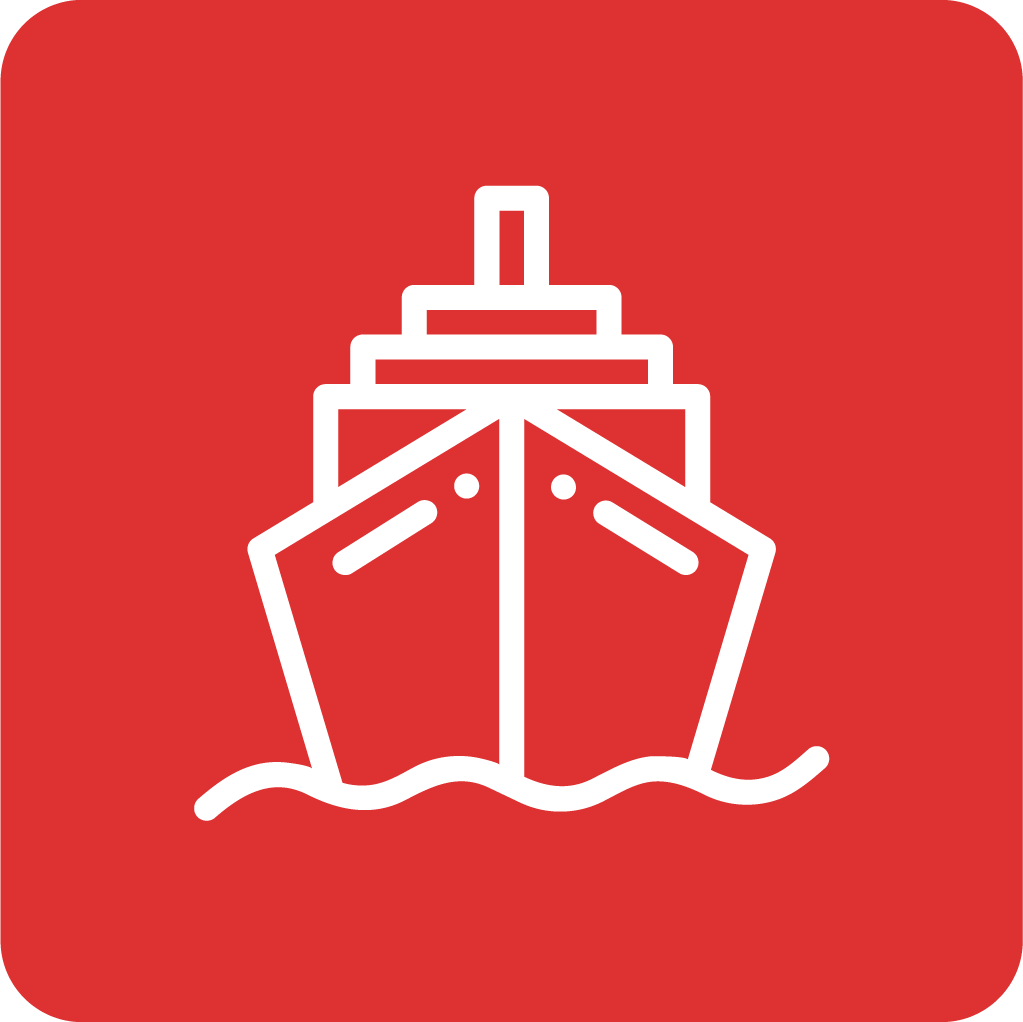 Sea Freight
Ocean Transport is the most cost-effective means of moving your goods over long distances, where we can manage the movement of your goods from everywhere to anywhere in the world by sea freight providing the best.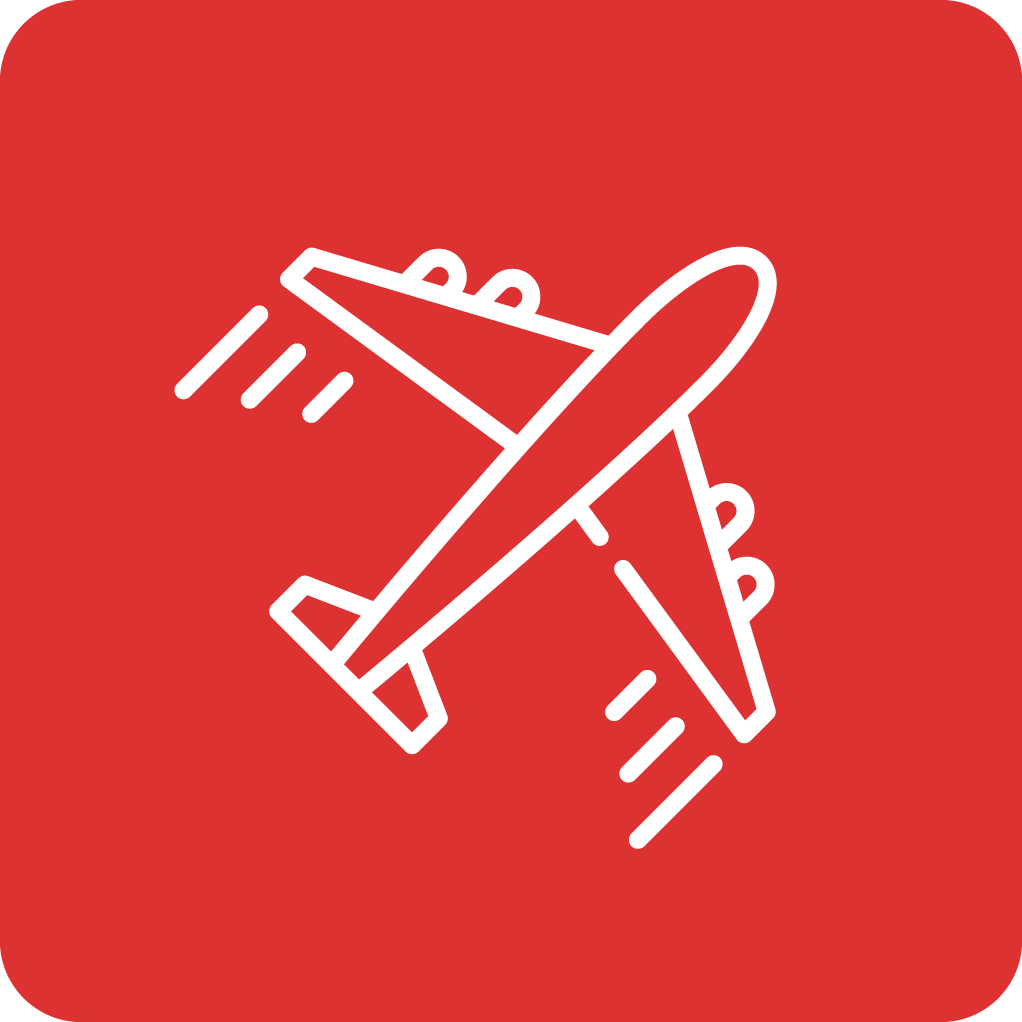 Air Freight
Air freight is the fastest way of moving express shipments around the globe as we manage the movement of your goods from anywhere to any destination in the world with largest international carriers.
We offer a rapid land-based door-to-door freight deliveries throughout Southern Africa – including groupage, part-load, full-load, express and break-bulk services experience in managing freight services .
Using Rail is a very good option as trains can handle height volumes as one double-stacked train can hold approximately the same amount as 280 trucks. This can be very beneficial and cost effective for shippers .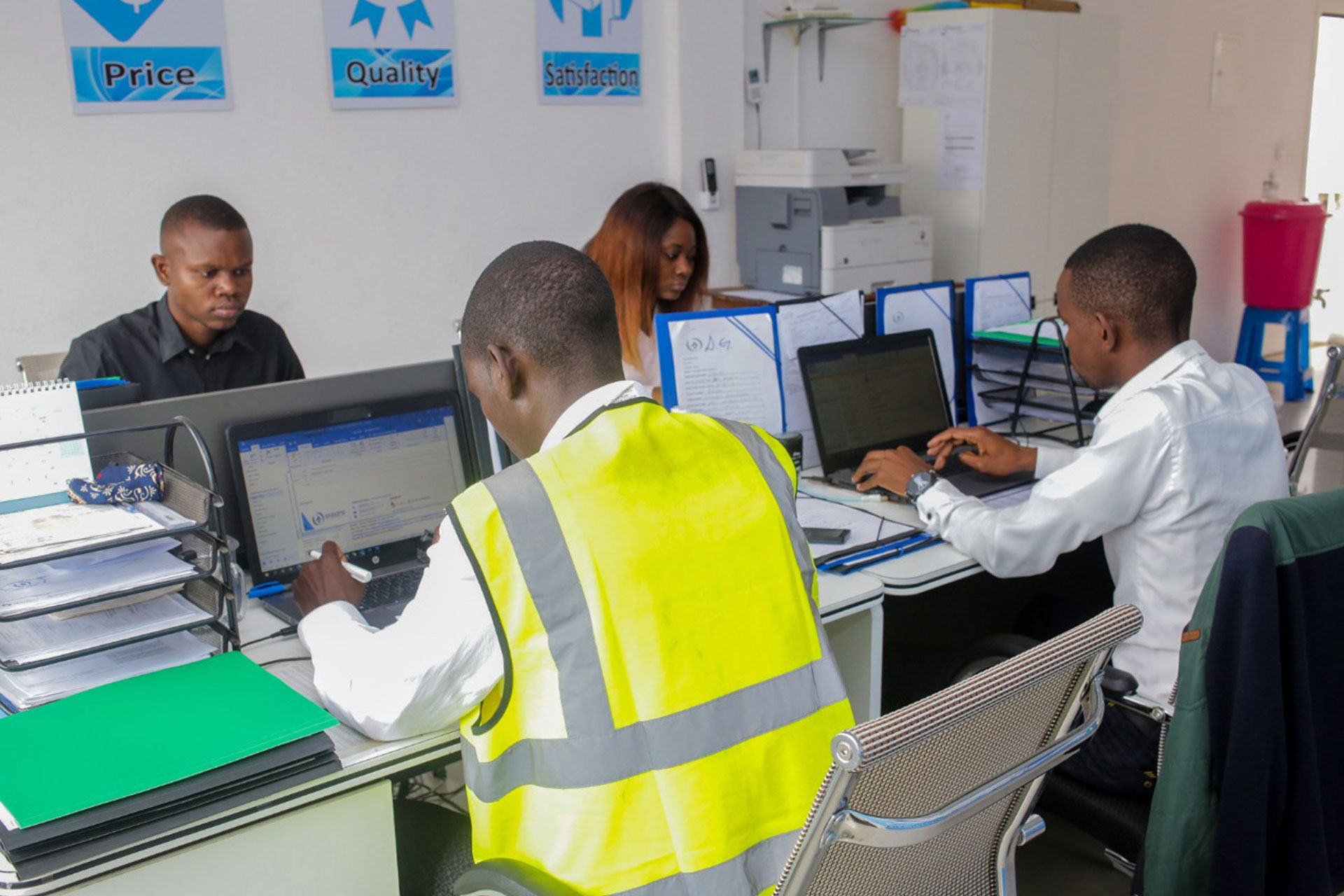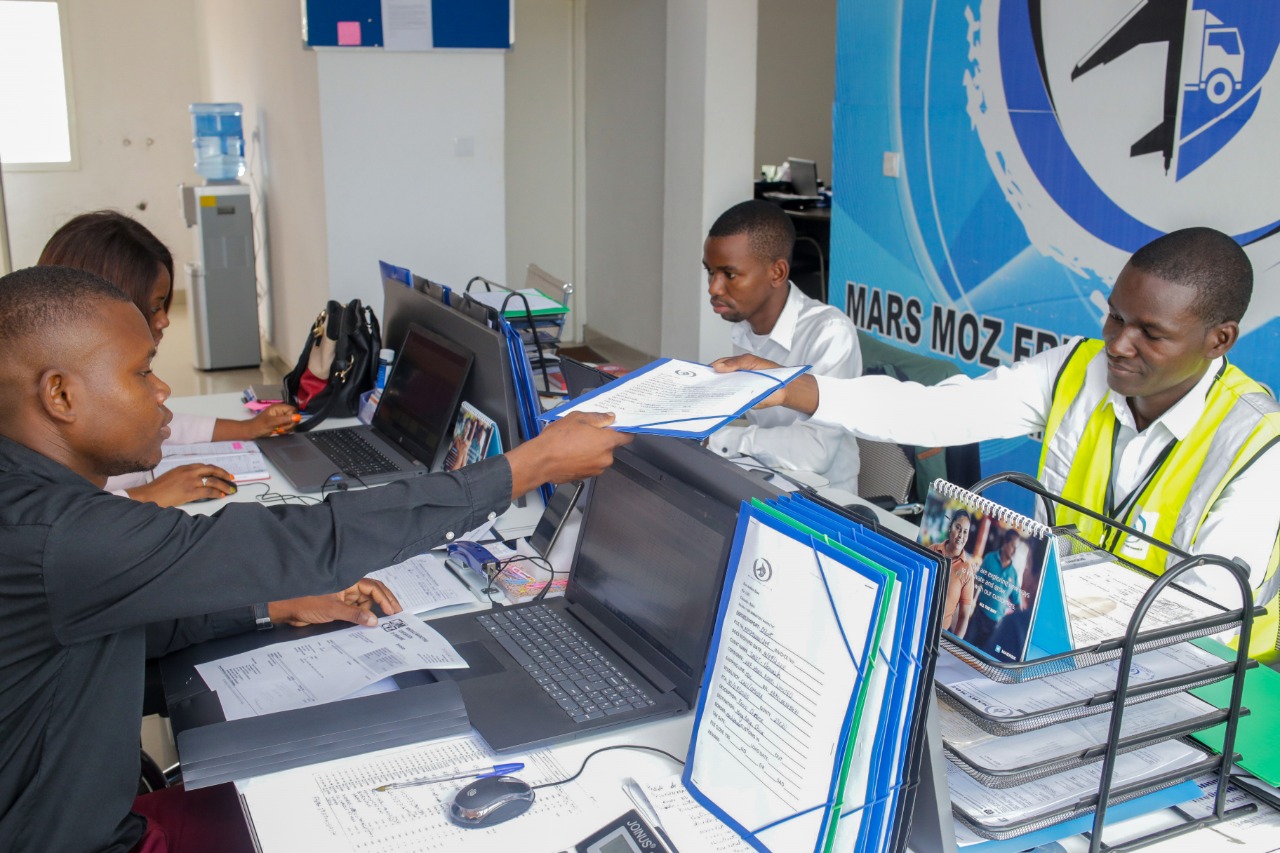 Modern, Safe & Trusted Logistic Company
Mars Moz Freight and Forward, Lda is a freight forward company based in Beira city, Mozambique, that provides a full-service of cargo handling, warehousing, clearing and delivery in international trade from Maputo, Beira, Quelimane and Nacala Port to hinterland destinations such as Malawi, Zambia, Zimbabwe, Botswana, and DRC, and vice versa, and also agency domestics cargo.
The company is composed by a vast selection of qualified, talented, professional and experienced staff ready to overtake different challenges in order to ensure better and high quality services at competitive prices.