Using Rail is a very good option as trains can handle high volumes as one double-stacked train can hold approximately the same amount as 280 trucks. This can be very beneficial and cost effective for shippers with large loads as the transit is also very attractive.  


 Our Rail Services Include:  
Pick-up your cargo and final delivery , combine several means of transport to form multi-modal transport chains , Import/ export documentation & Customs clearance .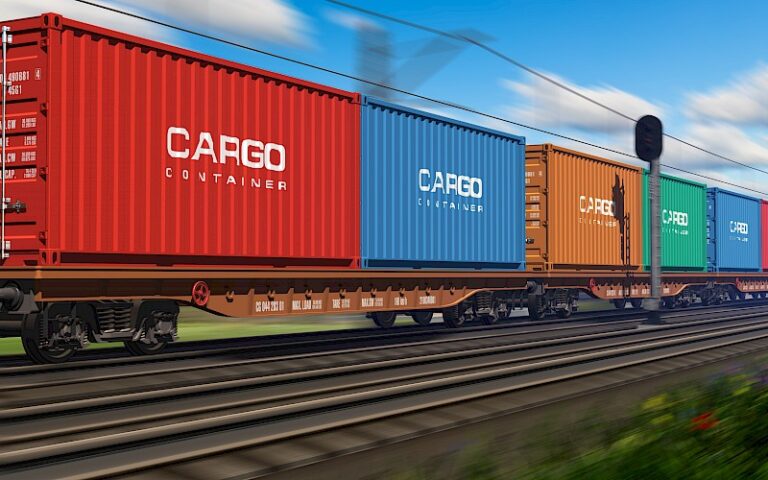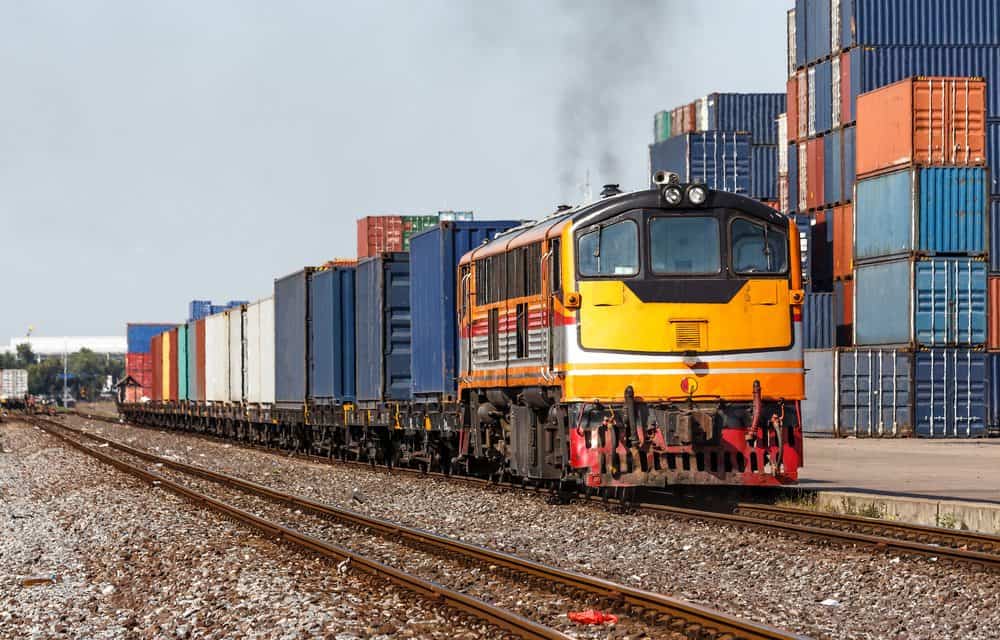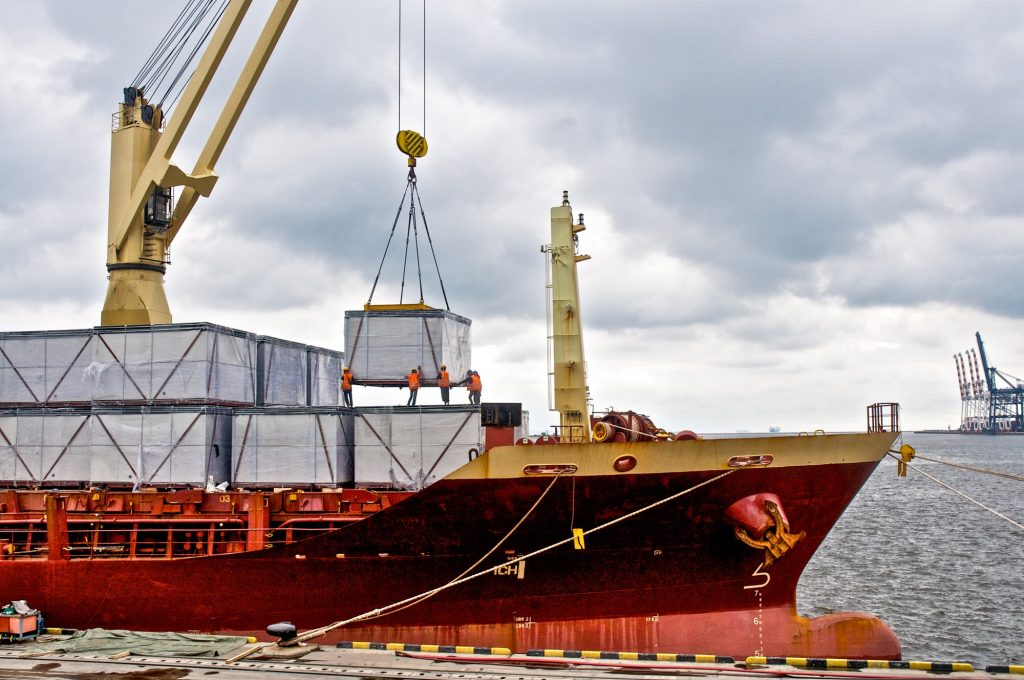 We are located in Beira, Mozambique, the near and best located port in the southern Africa region as our port serves not only Mozambique but hinterland regions such as Malawi, Zambia, Zimbabwe and DRC, and at this moment is happening a major project of Rehabilitation of the 317 km and upgrade the actual capacity from 1.5 to 3 MTA of Beira-Machipanda section of the railway line between the port of Beira in Mozambique and Machipanda; a town in Mozambique, near the border with Zimbabwe. This project is a part of the greater Machipanda- Harare railway upgrade, that will increase the volumes of cargo handling coming from the mines of Zambia, Zimbabwe and DRC.