We offer a rapid land-based door-to-door freight deliveries throughout Southern Africa – including groupage, part-load, full-load, express and break-bulk services. You'll get the benefit of our extensive experience in managing freight services through an established network of selected road and intermodal partners. Whether you have ADR/hazardous goods or general cargo, we can provide quick Southern Africa express road freight, plus customs clearance, import/export documentation, groupage services, scheduled shipments and guaranteed date and time slots.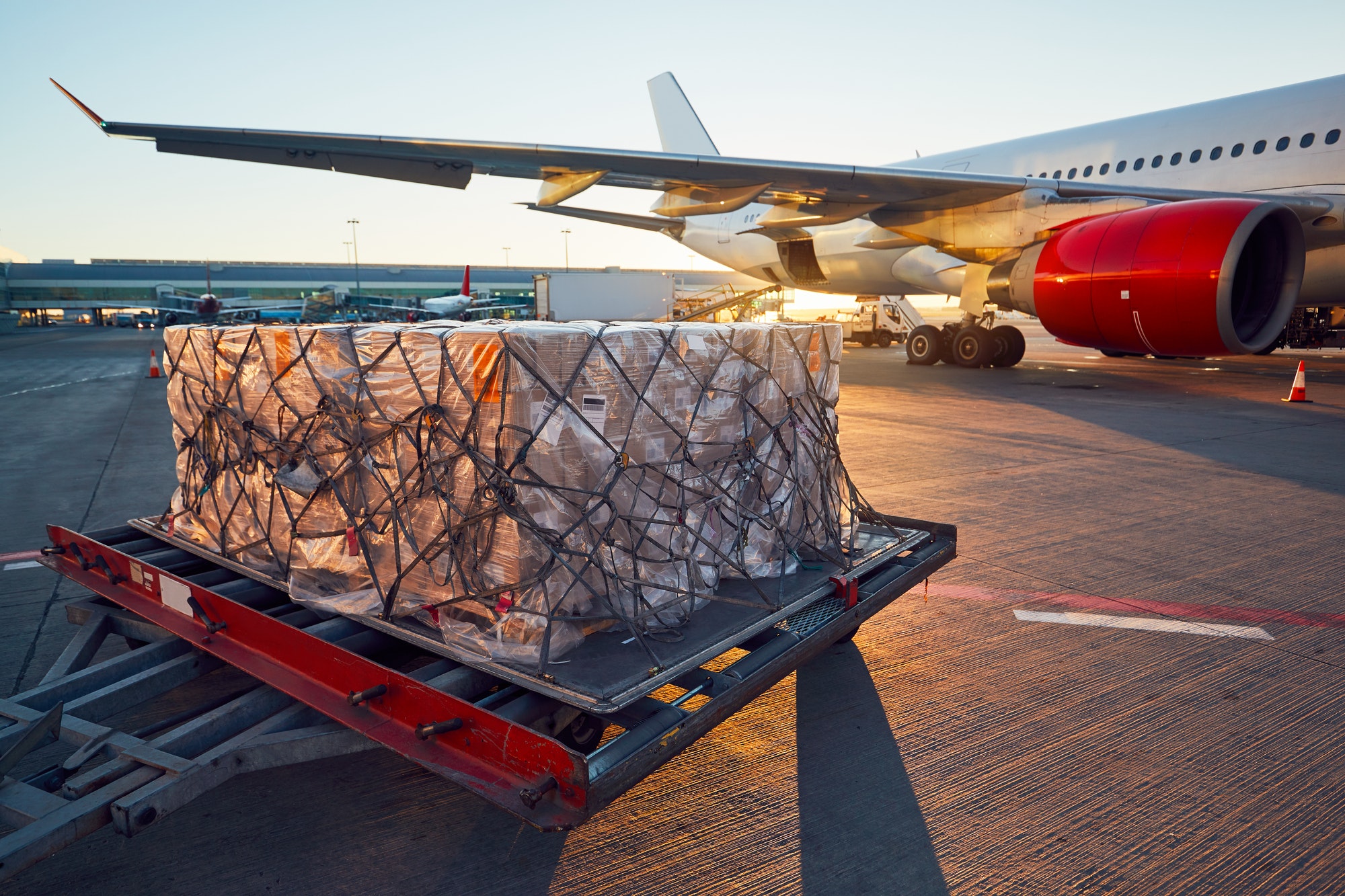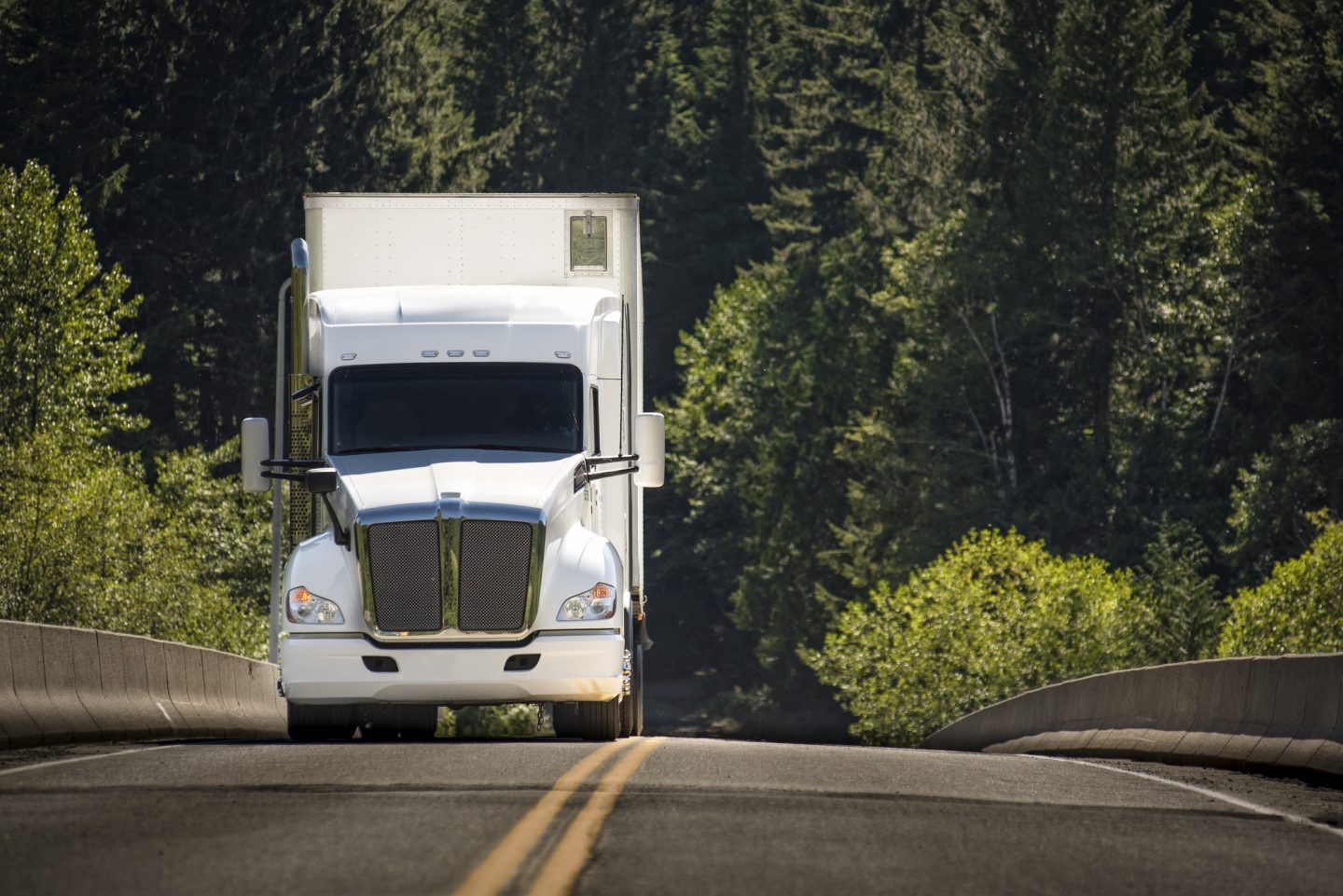 For part and full loads, we provide the following core services: 
Collections
Consolidation
Scheduled shipments
Palletised goods and general cargo
CMR
Tracking, POD and event management
Packing support
Custom process of shipping documents.


Our road freight specialists work closely with our teams in sea and land-based freight to create a one-stop shop for international freight deliveries.